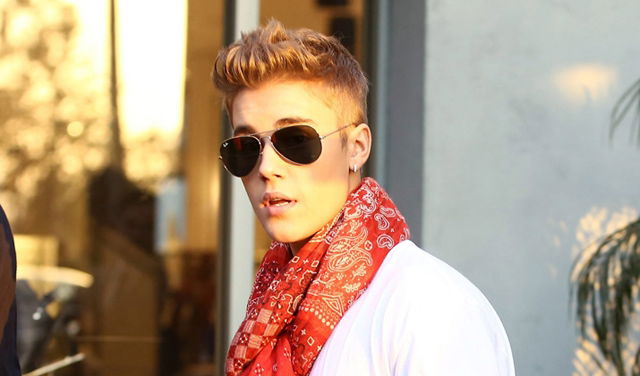 Singer Katy Perry conquered social media site Twitter, having reached a staggering 50 million followers on January 31 2014.
And the star has managed to retain her Twitter crown this month, keeping fellow singer Justin Bieber at bay in second place, leaving the pair in close competition for social media fans – as well as music sales.     
Over the last few years social media sites like Twitter have proved invaluable for promotion purposes.
Last week Perry built up buzz on the site, where she picked up over 160,000 new followers and had her tweets retweeted 20,946 times, by promoting her new 'Birthday' music video.
The 'Roar' singer revealed the video on Twitter on April 24, encouraging fans to send screenshots of their favourite clip.  
Second in the rankings for last week's most popular stars was Shakira, who had a busy week on Facebook with over a million likes and 2.66 million mentions.
The singer performed her new song 'Empire' on US TV singing competition "The Voice" last week.
Ariana Grande is a new addition to the Twitter top 10, making it into the top ten list with buzz across platforms like Facebook, Twitter, YouTube and Instagram.
Other contenders for the Twitter title include football star Cristiano Ronaldo, UK boy band One Direction and US rapper Eminem.   
The site's shares fell almost 17%, following a successful start on the stock exchange. Shareholders have been less than happy lately though, with some calling the shares overvalued.