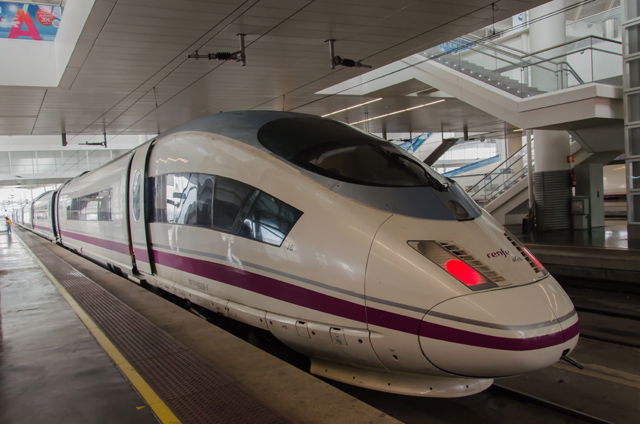 The Alicante province Diputacion has approved a €300,000 allocation to provide better access to Villena's AVE station.
The road linking the A-31 motorway and the new station is to be revamped and at the same time could solve a problem for Benidorm and other Costa Blanca resorts.
Grumbles about the state of the road were heard as soon as the high speed train came into service but now the station's relative inaccessibility has assumed even greater importance.
Despite protests from one end of the Costa Blanca to the other, Alicante city council refuses to allow a regular bus shuttle between the terminus and resorts like Benidorm and Torrevieja.
Villena, which is one stop up the line from Alicante city, has been suggested as a more convenient stopping point for travellers to and from Madrid.
If a regular bus service were introduced the journey between Villena and, for instance, Benidorm, a shuttle would take less time than from the Alicante terminus.