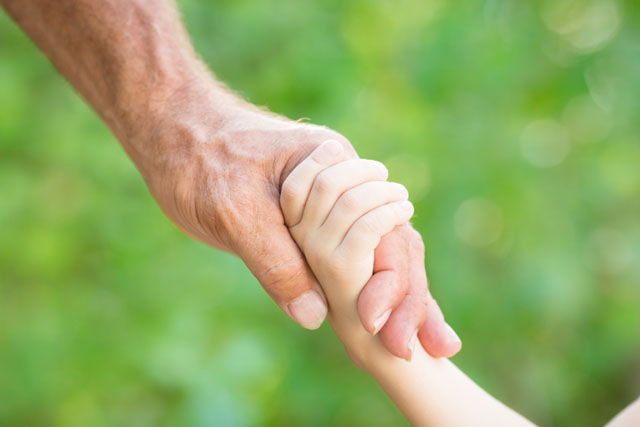 The government has announced its approval of two new amendments which will now come into law.
The process of adoption or fostering of a child will now be quicker and easier.
Small businesses will now have more competitive protection and freer working hours in tourist zones.
The first amendment, for the protection of minors, will make the adoption or fostering of a child much easier; it also includes new laws concerning the removal of minors from homes where there has been any form of domestic violence.
The second amendment approved concerned the opening hours of small businesses which have now been freed up so that they can open more "flexibly" to adapt themselves to the needs of their area.
This is mainly applicable in the areas of greatest tourist influence.