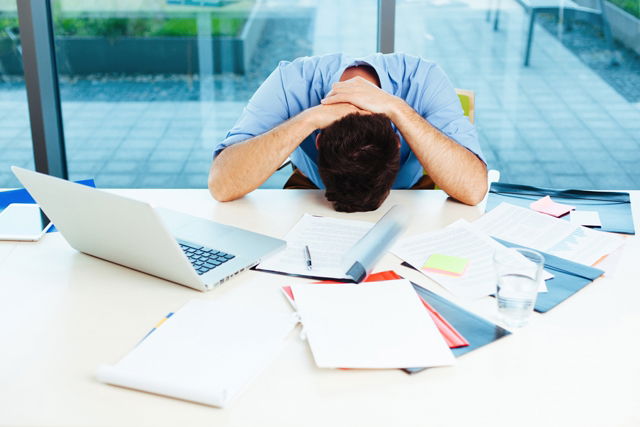 A huge number of workers in Spain (86%) think that their working conditions have got worse since the recession began.
This contrasts heavily with other European country's workers levels of satisfaction like Denmark where 94% of interviewed workers say they are satisfied with the conditions under which they work; Austria and Belgium also have a high percentage of satisfied employees.
According to data released by the European Commission only Greece has lower levels of satisfaction at work (33%).
The factors taken into account when determining the levels of satisfaction were the hours worked, the organisation of the work, health and security at work and the attitude of their superiors.
Some 63% of Spaniards say they are happy with the balance between work and family.