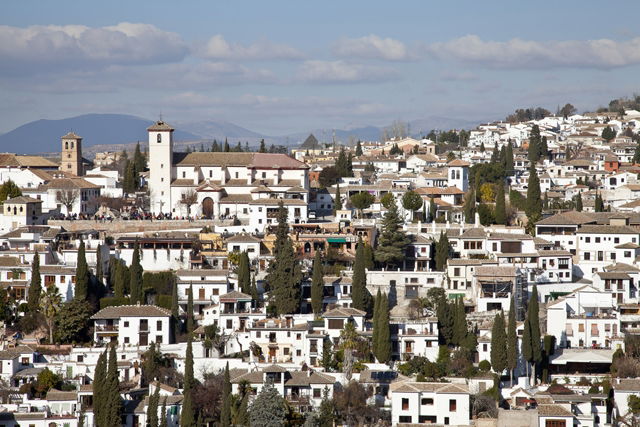 The signing of new mortgages is still falling in Spain.
Data released by the INE (National Institute of Statistics) shows that Spain is still not recovering its housing market.
February showed a 33% drop from last year making this the 46 month in a row in which mortgages have dropped.
The communities registering the highest number of new mortgages were Madrid, Andalucia and Cataluña; those with the lowest numbers were Cantabria and Aragon.
The overall, year on year, drop is 32,9% which gives the housing market specialists little hope of a speedy recovery, as they had hoped at the beginning of the year, which was showing a slight increase.