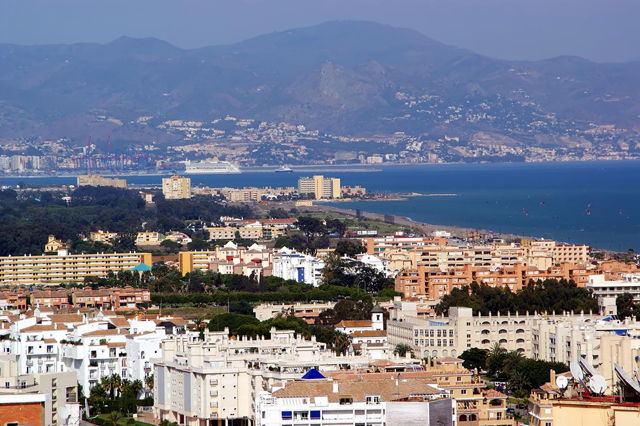 Four Chinese men in their twenties were abducted in Malaga and rescued by National Police.
The four friends were allegedly attacked by seven men, also Chinese, who were carrying knives and forced them into van.
Two were taken to a flat in Benalmadena and the others were kept in Torremolinos in a van where they were held for several hours, during which their families were allegedly contacted and told to pay €2,500 for each of them.
The events were reported to the police in Torremolinos by the aunt of one of the youths and an investigation was launched.
In the meantime, three of them paid up and the victims were released.
This helped police to located the fourth victim and arrest the members of the gang, who have been charged with abduction and causing bodily harm.
All four victims were injured and were treated in hospital.
Police are investigating the motives for the kidnapping.