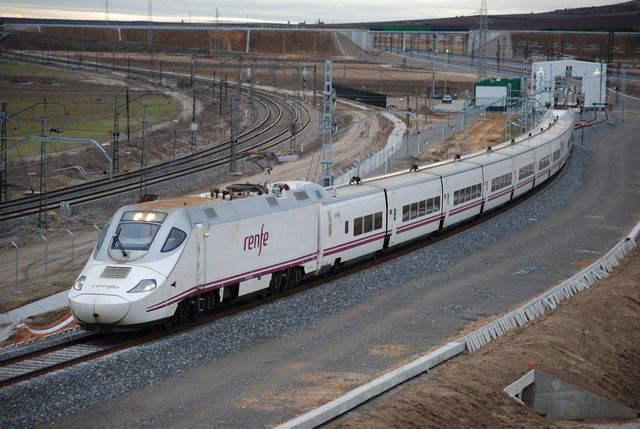 At least 50 people attempting to return to from Malaga to Madrid by train after Easter fell victims to an internet scam.
The tickets were sold on two websites which are used legitimately by people who have purchased train tickets and later find themselves unable to use them.
Train operator RENFE does not return the full amount when tickets are cancelled, and as Resurrection Sunday sees a high level of demand for tickets, many people visit the sites to sell theirs to others who need them.
In this case, one person, using several identities, gave phone and bank account numbers, offering tickets between Malaga to Madrid at €50. Several unsuspecting victims purchased tickets in good faith.
However, when they arrived at the station, they found their tickets were not valid as they had been cancelled.
Many returned to Madrid by bus, some paid RENFE for a place in some of the seats normally reserved for the authorities which were not being used.
The victims are preparing a collective complaint to demand their money back and present charges against whoever is behind the scam.
One of the two websites has offered them their legal services to help them fight their case.