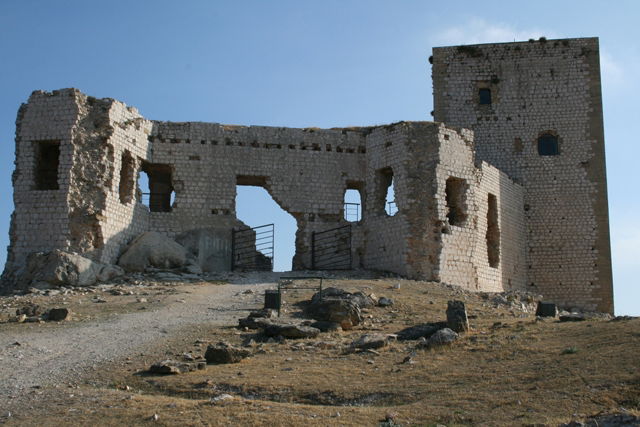 This coming weekend, more than 60 companies in the Guadalteba region of Malaga province will be taking part in the 'Guadalteba Destino 10' programme.
The aim is to attract tourists by offering meals in restaurants and overnight stays in hotels in the area for just €10 per person, as well as discounts of leisure and cultural activities.
This is the third time the programme is being held to promote the area, its heritage and its natural and gastronomic resources to tourists.
The programme is supported by the Guadalteba consortium, a local action group and Malaga Provincial Government.
Twenty-three restaurants are taking part, as well as 12 hotels, 11 shops and 15 other companies.
There will be guided tours, including the prehistoric caves and visitors centres in Ardales, watch towers in Cañete La Real, Teba castle, and the museums in Almargen, Campillos and Teba, as well as Las Lagunas Nature Reserve in Campillos.
There will also be hiking in Cuevas del Becerro, Serrato and Sierra de Yeguas, guided tours and plays in Almargen and Ardales, and visits to churches in several other towns. Other activities include a Tapas Route in Sierra de Yeguas.
For more information and reservations visit www.guadaltebadestino10.es