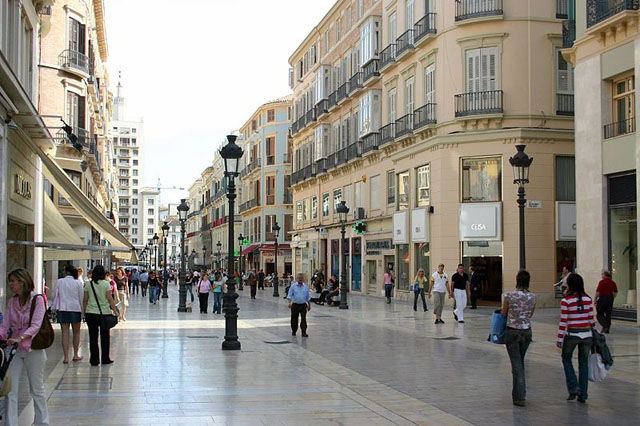 Swedish multinational retail-clothing company Hennes & Mauritz SL (H&M) has rented two premises in Calle Larios, Malaga, for its luxury brands '& Other Stories' and 'COS'.
The larger of the two stores, which will be used for the new brand, mainly selling high-range accessories, & Other Stories, will be 1,040m2, and is the second in Spain, after having opened in Barcelona, and the seventh in Europe.
The other, COS, H&M's more sophisticated branch, will be in a 490m2 store and is the first of its kind in Andalucia.
Both are due to open before the summer and are located in the Edificio Marques de Larios, on three floors, having been rented from Salsa Patrimonios.
Premises in Calle Larios are amongst the most sought after in Spain, and amongst the 50 most expensive to rent in Europe.