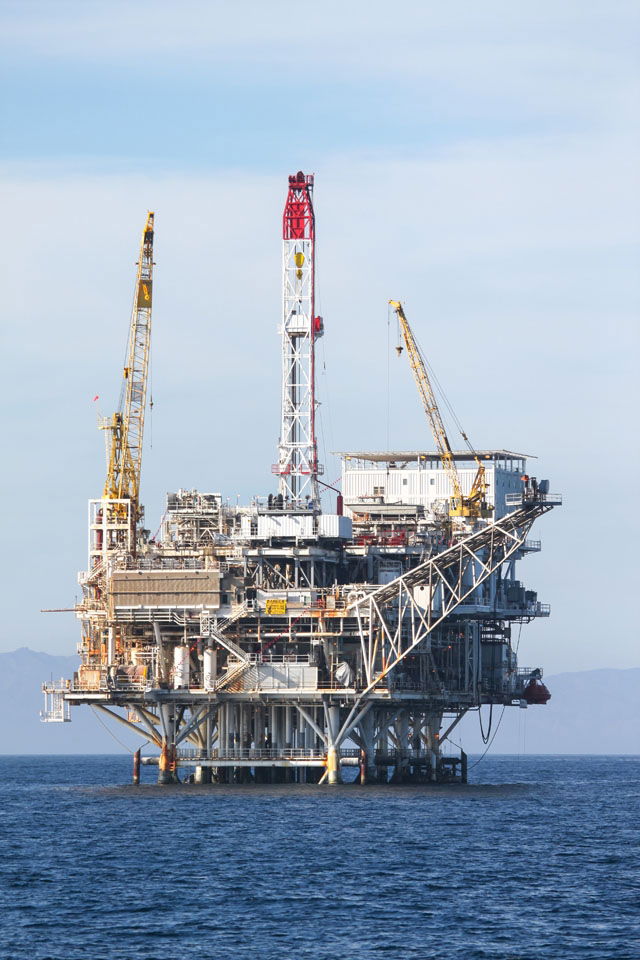 There are thought to be five oil fields below the Gulf of Valencia.
They should yield an estimated 70 million barrels of oil, believes Aciep, Spain's association of oil and gas exploration companies.
Prospecting is due to commence at the end of this summer in the area between the Valencian Community coast and Ibiza.
There is unanimous opposition to the project within the Valencian Community, with protests from town halls, the tourist industry, fishing guilds and environmentalist groups.
The Aciep report also announced that initial studies suggest that although there is gas in front of the Ebra Delta and the Leon Gulf between Spain and France, none is present off the Valencia Community.
Explorations off the Gulf of Valencia are still in an early phase. At this stage Cairn Energy, the company behind the project, is limiting stage to explorations and a seismic survey.
Similar to the use of ultrasound in medicine, this bounces sound waves off the ocean floor, allowing geologists to map the strata below the sea bed.
The noise this produces will gravely affect fish and all types of marine life, environmentalists claim. 
This phase will last several years and it will be around 20 years before production starts, Aciep revealed.