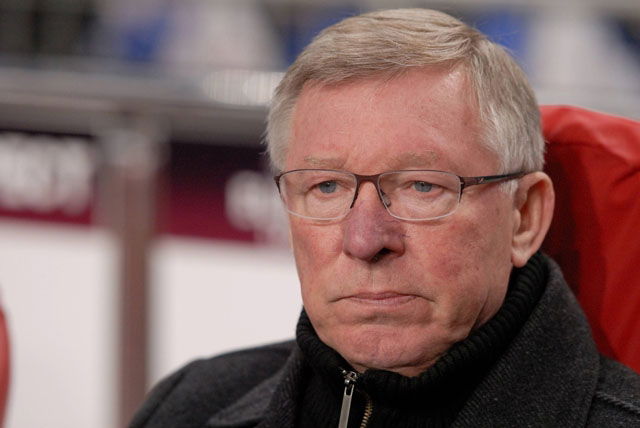 Former Manchester United manager Sir Alex Ferguson has spoken of his unhappiness at the way successor David Moyes's sacking was handled by the club.
At a charity lunch in Manchester where he spoke to an audience of some 300, Ferguson said he found it 'upsetting the way it came out'.
The story of Moyes' imminent sacking broke on Monday, with the manager learning of his dismissal via news reports.
However, Moyes wasn't officially sacked until 16 hours later, when he was informed by the club.
Moyes, who was selected by Ferguson himself to be the replacement manager, was dismissed after 10 disastrous months in charge of United.
The badly-handled affair may cost MUFC dearly when it comes to negotiating Moyes's exit terms.
The League Managers Association, who are assisting Moyes, have already heavily criticized the club for behaving in an 'unprofessional manner'.
LMA Chief Executive Richard Bevan said: "The LMA is very disappointed with the nature of David's departure."
The sacking came two days after a shock defeat at Everton – Moyes' former club where he enjoyed 11 successful years – which means that United can't compete in the next Champions League.
Reports indicate that Moyes, 50, believes Manchester United wanted to fire him weeks ago – but postponed it to save them millions of pounds.
Had he been dismissed when there was still a chance of finishing in the top four, Moyes' pay-off could have been at least £9 million.
Manchester United have denied any wrongdoing on their part.
A club spokesman said: "We do not accept that it was handled in an unprofessional manner. The decision was not taken until late Monday night and was communicated face-to-face first thing on Tuesday morning."