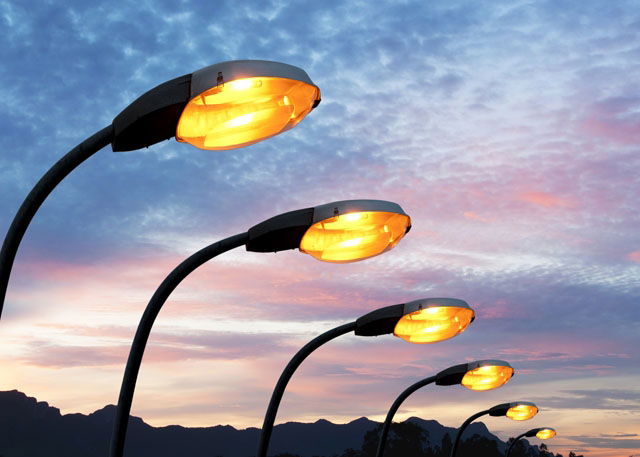 The province of Alicante is to invest €4.2 million to reduce its energy bills; the savings will be the equivalent of 1,287 tonnes of petrol each year or the electrical usage of 4,000 homes.
Seven municipalities will introduce high efficiency lighting systems therefore reducing their bills by €56,000
Pilar de la Horadada will be among the several villages to have their old mercury vapour lighting replaced by the new high-pressure sodium lights which will save up to 40% more.
Some localities will even have flow regulators installed; these are systems which allow the public lighting to be reduced, without being turned off, for instance in the early hours of the morning when it is not necessary to have them on full power.
The Generalitat (regional government) is also starting a campaign to help businesses reduce their usage.