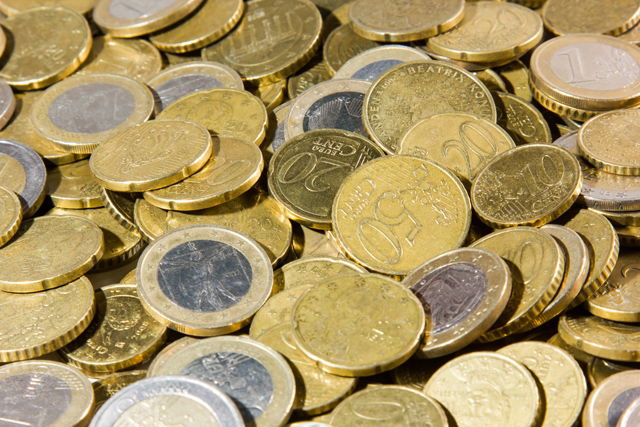 There are more than 60,500 homes in Malaga province in which people over 25 live with their parents.
According to the National Institute of Statistics, in more than 24,000 of these homes, the mother or father lives alone with their child or children.
Thousands of young people in Malaga and throughout Spain finished their studies but cannot obtain the desired independence because they can't find a job or because they don't earn enough to leave the family home.
Throughout Spain, according to the Youth Council, 80% of youths under 30 continue to live with their parents, which is blamed on the lack of jobs and the high housing prices.
In Andalucia, Malaga is the worst off province, as estimates show that young people would have to earn an average of €2,094% month in order to buy an apartment.
This would mean they would have to spend 106% of their average salary on mortgages alone.