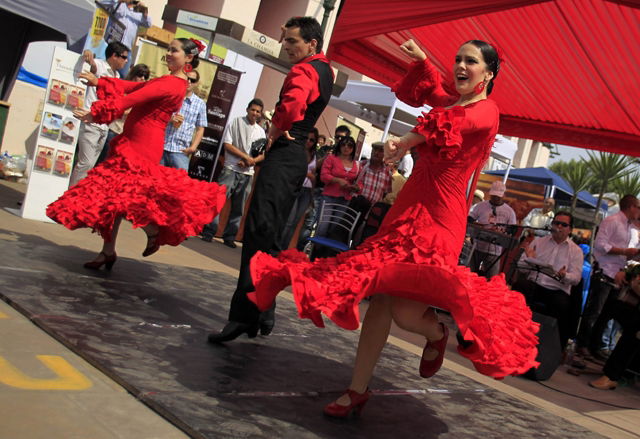 Spain has unveiled a new digital marketing campaign with a twist or two.
The Spanish Tourist Board hopes to encourage more repeat-journey visitors via its new digital advertising campaign.
The global campaign, titled The More You Live It, The More You Like It, also aims to increase holiday satisfaction scores to 100% from the current level of around 90%.
Spain's tourism board is creating 100% Visitor Satisfaction teams who will be visiting cities across the world to promote Spain and everything it has to offer visitors.
The teams will aim to find people who are "willing to give the country a second chance", as well talking to those who are already Spain fans.  
The pro-Spain and not-so-sure-about-Spain candidates will be filmed in pairs talking about what they like and dislike about Spain.
Following this there is set to be a public vote on Spanish social media channels to decide which pairs of people should be sent on a trip to the land of flamenco-dancing, bull-fighting, sangria, sunshine and tapas.
Director of the Spanish Tourist Office in the UK, Enrique Ruiz de Lera, said:
"Our new campaign is an evolution of the highly successful Spain Addicts campaign, which allowed fans of the destination to become digital ambassadors.
"We plan to continue working with even more loyal "addicts" in order to spread the word internationally about everything that Spain has to offer and to convince the unconvinced."