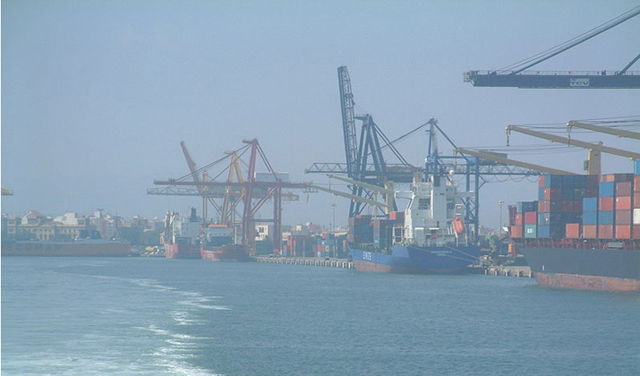 Spanish authorities have seized 345 kilos (760 pounds) of high-grade cocaine.
The drugs were discovered inside sports bags that arrived on a shipping container at the port of Valencia from Chile, they revealed today (Thursday).
According to the police the cocaine was 85%, with a government official putting its estimated street value at 30 million Euros.
Police made the haul this month, finding the drugs stuffed inside 10 sports bags in the Mediterranean port of Valencia.
The bags were inside a container that arrived from Valparaiso on Chile's Pacific coast.
The police statement read:
"Each of the bags had 30 cocaine packages with a total weight of 345 kilos."
Police have arrested five men between the ages of 33 and 46 as part of the ongoing investigation, which began at the end of 2013.
The men were of Spanish, Colombian and Dominican nationality.
Spain has close ties to Latin America, and this has made it a key entry point for cocaine bound for Europe.