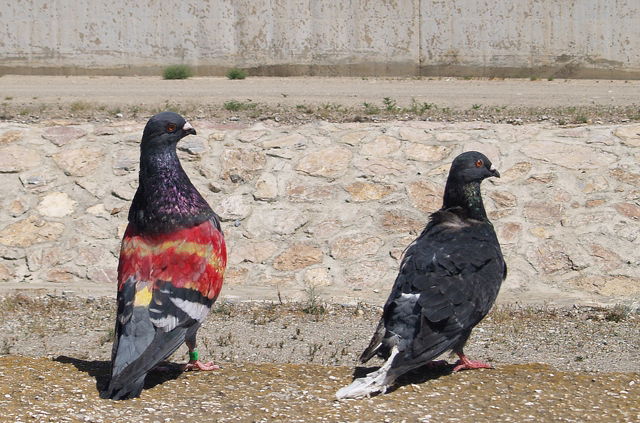 Albox has become the first province in Andalucia to approve legislation to protect pigeons.
The mayor of Albox, Rogelio Mena, stressed that the town is "pioneering" in its protection of sporting pigeons, and has a number of ardent fans not only in the town itself, but in the whole region.
He described it as a "great hobby". It is this, and the vast history of pigeon sport in the area, that has led the town hall to announce new protection and "establishing a series of rights, not only for pigeon lovers, but also for the pigeons themselves".
Deputy mayor, Francisco Perez Conchillo spoke at length about the place of pigeons in history, specifically mentioning the Catholic Monarchs of 1488 having launched a protection order at that time.
The protection act was passed unanimously and faced no complaints.