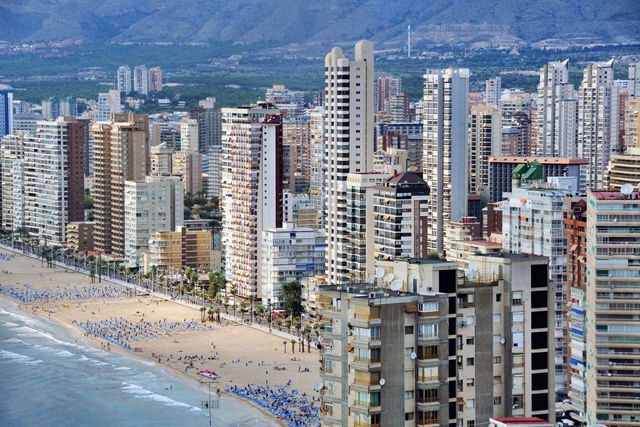 Greenpeace has warned that seaside holiday destinations including Marbella and Benidorm could disappear entirely if the polar ice caps melt.
To mark Earth Day Greenpeace has underscored the importance of slowing down the melting of the polar ice caps and released a document entitled "Spain – an extreme climate".
The document details what might happen to Spain should the poles continue melting at their present rate – many coastal areas would be completely submerged.