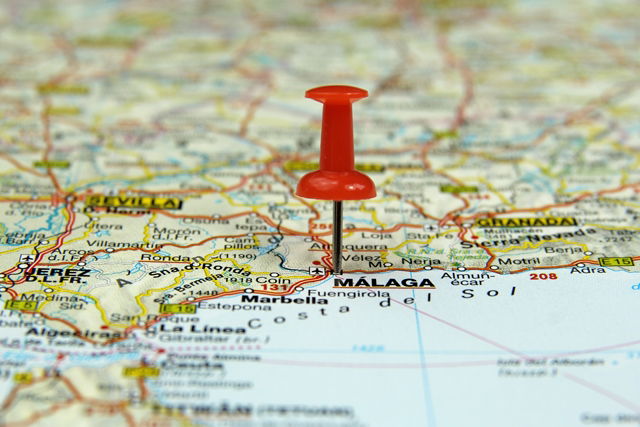 Following years of rising numbers of foreigners in Malaga province, this year, the figures have dropped here as in the rest of Spain.
According to the National Institute of Statistics, data for January 2014 shows that Malaga has 1,619,497 residents, and 44,395 fewer than last year, of which more than 33,000 are foreign residents who have headed elsewhere in Spain and most back to their countries of origin.
Most of those who have left are Europeans, but despite a fall of 25%, the British continue to account for the largest group of foreigners on the Costa del Sol.
They are followed by the Moroccans, also showing dwindling figures, Romanians, Italians, Germans, Ukrainians, Argentineans, Chinese, Paraguayans and Dutch.
The Russians and the Chinese are the only groups which have increased their figures, and there are also 8% more Spanish nationals living in the province.
Malaga is the Andalucian province where population has fallen the most.
Spain now has a registered population of 46.7 million, after 545,980 left the country in 2013 and 141,361 Spaniards decided to return.