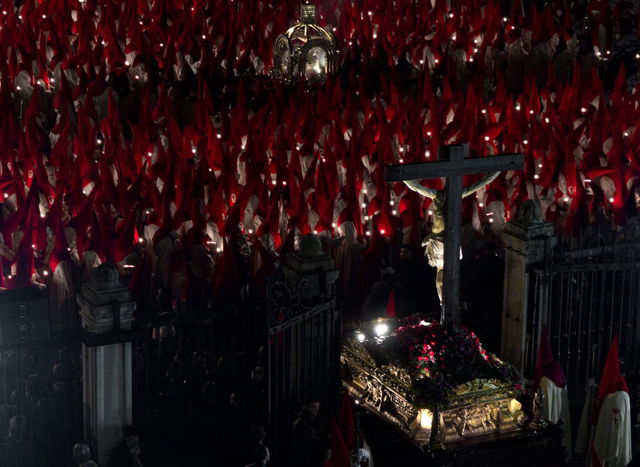 Rafael Rodriguez, Minister for Tourism and Commerce announced "magnificent" figures for hotel occupancy for the Easter weekend this week.
Andalucia registered 1,084,884 overnight stays with an average occupancy of 65.2% and registering an increase of 2.6% compared with the Easter period from last year.
The highest concentration of overnight stays was along the coast, with 66.8% of the total results.
At a press conference, Rodriguez presented a preview of the main results recorded between Palm Sunday and Easter Saturday from a survey of 330 establishments in the region. He described the data as "very positive, demonstrating great ability to attract visitors to Andalucia".
He described Andalucia's great diversity and strength, classifying it as "a unique destination in the Mediterranean", and suggested that the increase was due in great part to the ramp in publicity in the weeks leading up to the holiday period.
He stressed that the Easter figures were vitally important, as they "mark the path" of the upcoming summer season. Rodriguez described this as a "very positive" Easter, and called 2014 "our obsession".
He concluded by saying, "It is important that these figures are recorded, but they must be accompanied by an increase of contracted employment opportunities, as this is key to "remain competitive" as a destination.