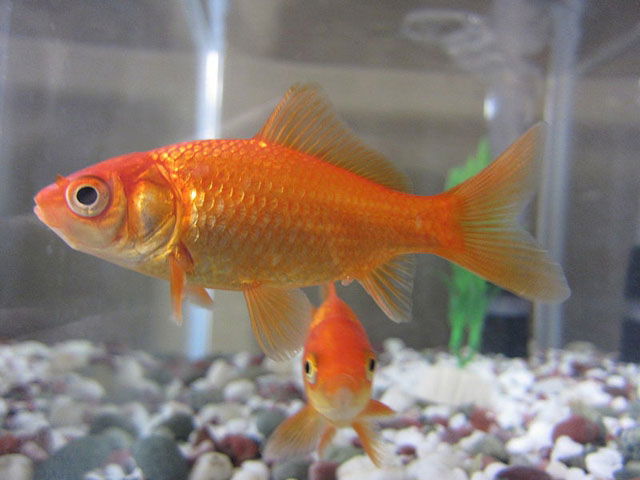 A British man has become the first person to be prosecuted in the UK for the internet drinking game NekNominate.
The 22-year-old swallowed a goldfish when he was taking part in the drinking dare game that has become an internet sensation and is highly controversial due to the dangers it poses.
In a video posted on social networking site Facebook, Gavin Hope can be seen emptying lager into a pint glass, followed by chilli, spirits and an egg.
Then, via the camera, he showed viewers his pet goldfish, swimming in a separate glass of water.
Mr Hope then shocked viewers by downing the water – goldfish and all – before draining the alcoholic cocktail.
Mr Hope reportedly told Gateshead Magistrates' Court that he is ashamed of what he did during the drinking game, calling it an "impulsive act" which would not be repeated.
Hope, from Gateshead in Tyne and Wear, was fined £300 after admitting animal cruelty.
A spokesman for the RSPCA said: "Eating a live animal and posting a video of it online for entertainment is not some light-hearted joke. It is unacceptable.
"The RSPCA takes the use of animals in these NekNominate challenges very seriously.
"We urge people not to involve animals in this horrible craze and to report to us anyone who is on our cruelty line 0300 1234 999."