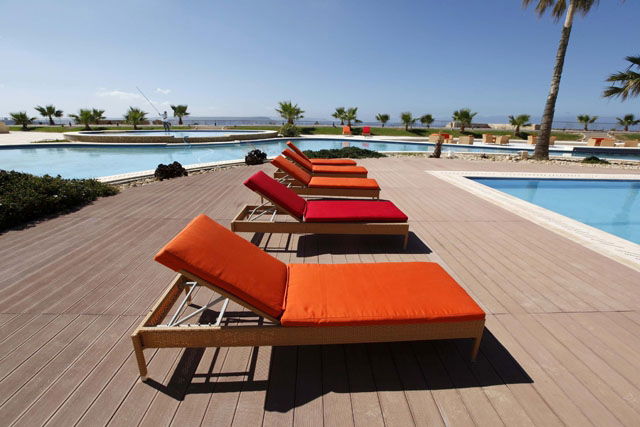 We always think of sun-seeking UK expats in Spain as happy and content with their new lives abroad.
However, we expats who've headed abroad in search of a new life in the sun may not be quite as happy as we make out.
Researchers at the University of Leicester looked at 256 migrants from Belgium, Switzerland, Germany, Netherlands and France, as well as 73 from the UK, who relocated to Spain, Portugal, Greece and Cyprus.
The study asked the migrants how happy they were on a scale of one to 10 compared with 56,000 people who opted to stay in the northern countries.
The group found that the migrants were less happy, scoring 7.3 out of ten, compared with the 7.5 average.
British migrants in countries like Spain and Greece were 4% less happy than those back in Britain.
In conclusion, it seems that making the move to the Med can actually leave us more miserable.
The study showed that those who moved to a Mediterranean country found their levels of happiness were lower than those who chose to head in the opposite direction.
The research, which will be presented at the British Sociological Association's annual conference in Leeds today (Wednesday) revealed that migration can disrupt social ties, leaving people less content.
Dr Bartram, one of the study researchers, said:
"The key finding from the analysis is that people from northern Europe who migrated to southern Europe are less happy than the stayers in northern Europe.
"Migration itself can be disruptive to other dimensions of people's lives- social ties, sense of belonging- possibly with consequences for their happiness.
"Perhaps any positive subjective consequences were outweighed by negative consequences arising from the more general disruptive effects of international migration on one's life.
"Within the European Union opportunities for such migration are abundant, and migration flows in this mode have reached significant dimensions.
"The analysis in this paper, however, raises doubts about whether migration in this mode will result in greater happiness for the migrants."