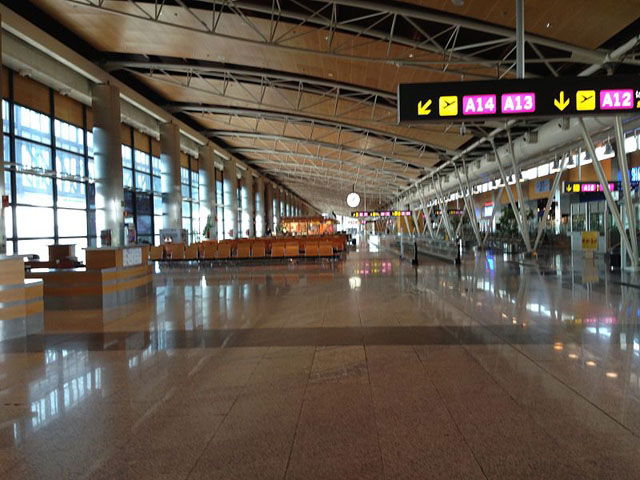 A National Police officer accused of shooting a homeless man at Madrid-Barajas Airport in 2007 has been acquitted.
The events took place when two officers were asked to investigate a suspicious suitcase reported at the airport.
They were unaware that it belonged to a homeless man who normally slept in the airport.
After inspecting it, they found a trolley with cases and approached the man to question him about it.
When they asked him for ID, he took out a knife and attempted to injure one of the officers.
They took out their guns and pointed them at him, but he became more violent and one of the officers shot at the floor.
He then took a gun out of his pocket and pointed it at one of them and at several other people.
It turned out to be a fake gun, but believing there was a risk, one of the officers fired four shots.
The trial only lasted a few minutes because the lawyer for the private accusation announced that her client had an arrest warrant against him and was missing.
The policeman admitted he had shot him but claimed it was in self-defence. The prosecutor requested his acquittal.