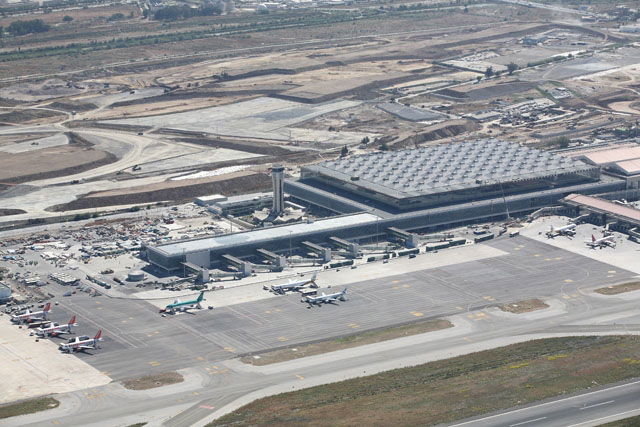 The Malaga councillor for Territorial Planning, Francisco Pomares, reported that Airport Authority AENA received the plans for Campamento Benitez Park last month.
This came following criticism from the opposition socialist party in Malaga which said that AENA had said that it hadn't been informed of plans for the park.
However, the central government issued the letter on February 3, but it was not sent until March 26.
According to the councillor, the report was sent to AENA from Malaga city hall on March 4 and received the following day.
The park is planned at the old military base near Malaga Airport.