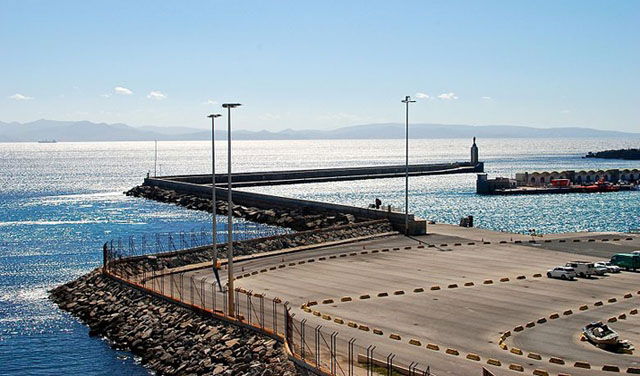 A man was arrested in Tarifa, Cadiz, for attempting to smuggle his eight-year-old daughter into Spain in a suitcase.
The Guardia Civil were searching vehicles at the port in Tarifa, including one driven by the detainee, which apparently had no other occupants.
The suitcase was on the back seat and when they opened it, they found the girl inside, in good health.
She was taken to a centre for minors in La Linea de la Concepcion and her father was charged with a crime against the rights of foreigners.