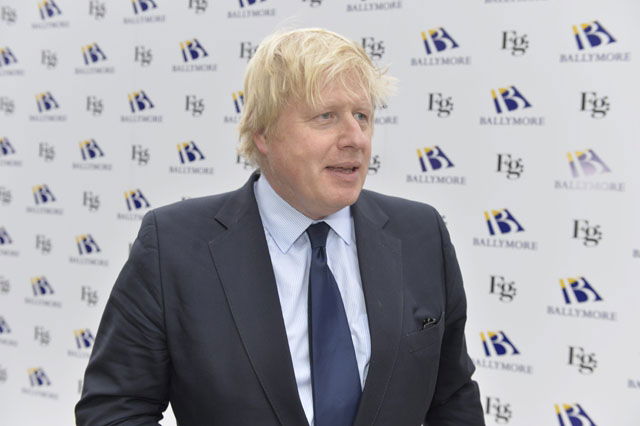 Mayor of London Boris Johnson is set to announce his return to Parliament next year.
Boris will reportedly make his intentions to return to national politics known well before the Conservative party conference in October.
Mr Johnson, who ousted Ken Livingstone as London Mayor in 2008, will also serve out his term as mayor, which does not end until 2016.
Mr Johnson, who has spent months dodging questions about a possible Parliament return, is highly-rated as a party front-man by many Conservatives, including PM David Cameron.
Last month Cameron said publicly that he wanted fellow Etonian Boris back 'on the team' at Westminster, putting pressure on Boris to make a definite decision.
The PM likened Boris to a 'great striker' and said that he wanted him 'back on the pitch'.
Talking about Boris, Cameron said: "I think he's great. It's a bit like football – if you have got a great striker you want him on the pitch. It's up to him. I want him on the team."
His return to the House of Commons will undoubtedly fuel speculation about his career ambitions.
Already, many Tories see him as a potential future leader who has shown the ability to reach out to non-Tory voters.
A return to the fold could annoy future Tory leadership contender George Osborne.