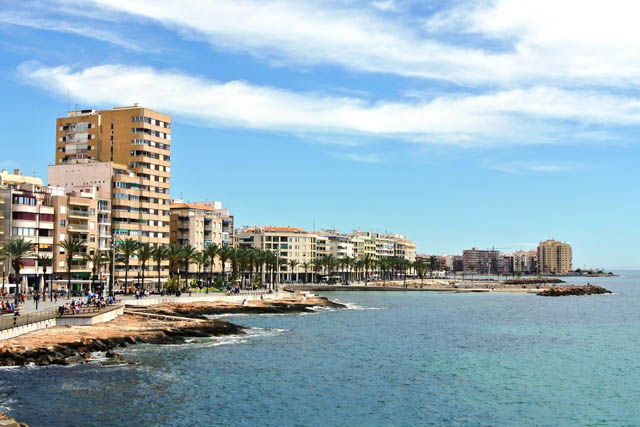 An overtime bill of more than €500,000 has landed on the mat of Torrevieja council, and no one knows how it is going to be paid.
The huge sum has led to allegations that the town council is ignoring the austerity plan and allowing its civil servants to accumulate large amounts of extra payments in overtime.
More than half of the accumulated debt of €535,000 is destined to a small group of only 35 people which will receive around €266,772 of the whole sum, an average of more than €7,600 each.
This seems disproportionate as there are around 600 employees at the town hall.
On the list of is the deputy mayor who has accumulated €17,881 of overtime.
The biggest single group of overtime accumulators is the local police in which 12 civil servants have run up overtime bills of between €5,041 and €12,300; members of this group include the chief of police, Manuel Antonio Lopez, and his son who is a police officer.
Other functionaries to receive important sums are the head of the cemetery and the head of the zoo.
As there is no provision in the budget, it is not yet known where the money for all this overtime will come from.