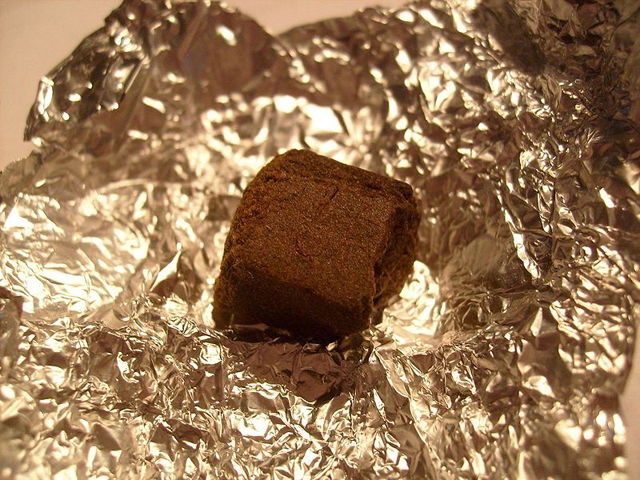 Customs intercepted a merchant ship at the weekend, and discovered a haul of 18 tonnes of hashish.
The ship was known to have docked in Casablanca, and was being observed closely as part of an ongoing investigation of travelling vessels.
Two Customs officers boarded the ship for inspection, a little south-west of Almeria city, discovered the hashish, and placed seven crew members under arrest.
This is the seventh operation since June 2013 with a positive outcome, adding up to a total drug haul of 90 tonnes.
The tight cooperation between authorities in Spain, France and Italy has been instrumental in the interception of 12 ships.
In order to control the route, and to stop the trafficking of hashish, Customs have established an intensive and constant surveillance of the area, assessing risk and making the best use of international cooperation.