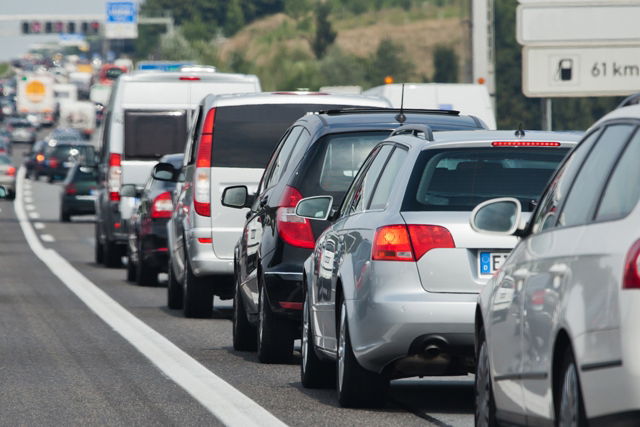 Hello Euro Weekly,  
Your great paper gave details about the new Spanish Laws regarding the use of English Registration Plated whilst driving in Spain.
As i am an ex-pat, I visit Spain for about 3 months or more each year & as I drive there, I would be pleased if you could e-mail the new laws to me.
When I moved to Spain, in 2007, I soon discovered where to find the latest news from. 
Good & Bad but always correct & up to date.
Thanking you for your time.
Regards,
Paul O'Connor.