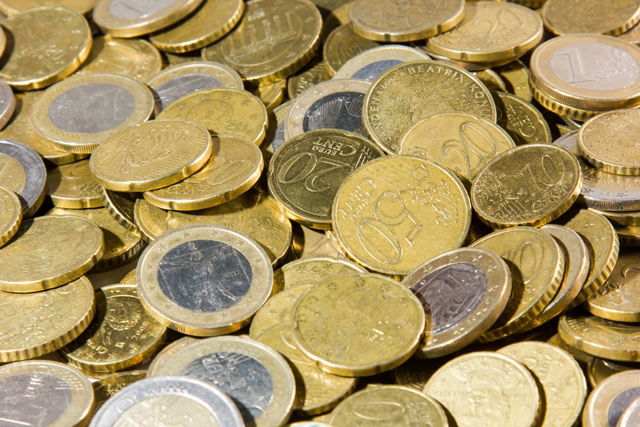 Last year Spain's households increased their net wealth by more than 25%, with net financial assets soaring above €1 trillion for the first time since the financial crisis hit.
According to figures released by the Bank of Spain the overall assets of Spanish homes rose to a record €1.89 trillion in 2013, 9.1% more than in 2012.
With outstanding debts needing to be accounted for, this leaves a figure of €1.04 trillion.
This is the first time the trillion-euro threshold had been surpassed since 2006, when the global economic crisis began.
The central bank also revealed that the gap between household assets and debts also widened by a record 25.6% in 2013.
The majority of these assets, around €882.1 million, are held in the form of deposits and cash.
Spaniards have also been investing more money in shares, with the value of these assets up 34.1% to €644.5 million last year.
The debts of Spanish households dropped 6.1% last year to hit 846.9 million, the lowest level since 2006.   
National news agency EuropaPress said that Spanish people have used the crisis to pay off debts and increase their wealth.
Spain made it out of recession in the third quarter of 2013 but the country is still struggling in the aftermath of a decade-long property bubble that burst in 2008.
Across the country millions have been struggling to cope with high unemployment, the government, citizens and banks have been racking up huge national debts, and the economy was plunged into a double-dip recession.
The official unemployment figure remains at 26%.