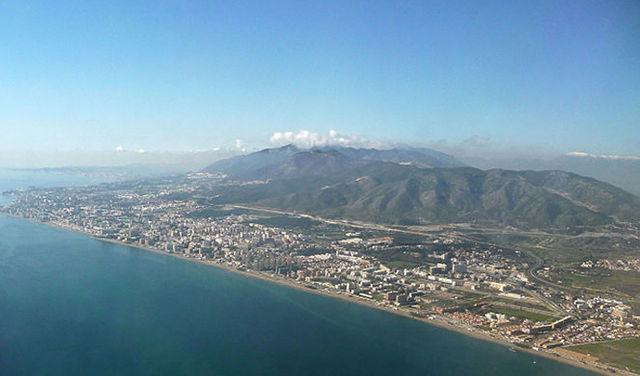 A man is facing 18-and-a-half years in prison for allegedly shooting another in Torremolinos in June 2012.
The victim, aged 22, went to the house where the accused lived with his mother and an argument started.
Following this, the accused allegedly shot five times from an upstairs terrace, killing the victim. 
The alleged attacker had no licence to own firearms and after the shooting, he and his mother allegedly got in a car and fled the area.
He was arrested four months later in the Campanillas area of Malaga where he and his mother were allegedly being harboured by his cousin who is facing 18 months in prison.
The prosecutor is also demanding €150,000 in compensation for the victim's sister, who he lived with in Benalmadena, and that the accused pay for the damages caused by the gunshots to their vehicle.