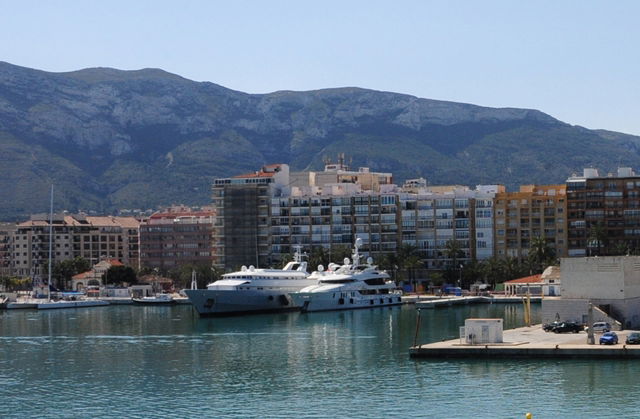 Property sales increased last March and above all in the Marina Alta.
Transactions tripled those registered in March, particularly in Denia.
According to Pere Cardona, spokesman for an internet real estate site, 123 Marina Alta homes were sold in March, compared with 38 in February and 41 in January. 
Ninety of the properties sold in March were located in Denia, he said, although the reasons behind the increase required closer analysis.
It also remained to be seen if this tendency continued during April, Cardona added, although it was likely that the improvement to Spain's economy was behind the boost to sales.
It was also possible that buyers feared a "rebound effect" and had decided to purchase before local prices had a chance to rise.
Sixty per cent of those who bought Denia properties in March were non-Spanish, Cardona revealed.
The majority were French and Belgian, he said, with Russians in a minority.  "German buyers have practically disappeared," he commented.