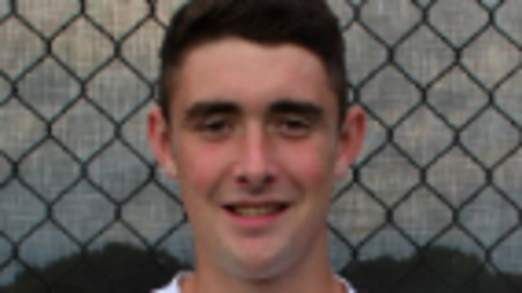 A British footballer who played for his US college team has been found dead in his upstate New York apartment.
Peter McAvoy, 22, from Dundee, Scotland, was found unresponsive at around 6pm on Saturday.
Attempts to revive the football star were unsuccessful, and he was rushed to hospital where he was pronounced dead on arrival.
Officials at Herkimer College, which is about 220 miles from New York City, say that authorities are trying to determine why the college football player collapsed and died.
Reportedly, a post-mortem examination is scheduled to take place in order to determine the cause of death.
Mr McAvoy, who was named National Junior College Player of the Year for 2013, was captain for the Herkimer Generals soccer team and was preparing to enter his junior season.
Peter McAvoy, who arrived from Scotland in 2012, was a popular student and player.