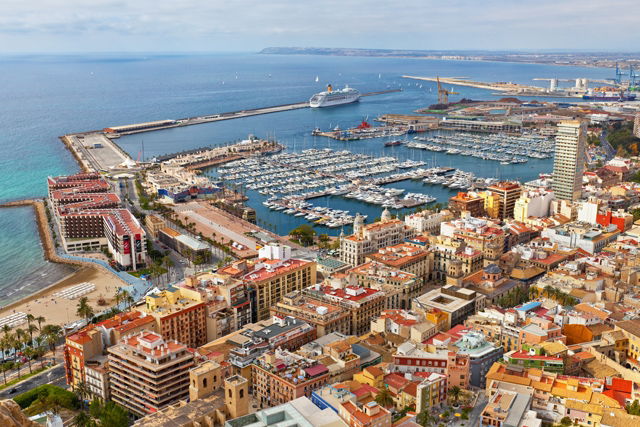 Captain Jack Sparrow might not be around, but the Black Pearl is currently in Alicante.
This particular Black Pearl is the yacht that sailed round the world to publicise the first Pirates of the Caribbean film in 2005-2006.
The hull of the 21.5-metre boat with its 31.5-metre mast is decorated with a giant black squid on a red background.
"We wanted to keep the original Disney design because the spirit of adventure and action remain in the hearts of all the yachtsmen who sailed round the world in 2005," said Knut Frostad, director general of the Volvo Ocean Race.
The boat can be viewed in front of the Volvo Ocean Race museum in Alicante harbour which has now received more than 20,000 visitors, the majority of them from outside Spain.
"The boat's impressive and fantastic image is really popular with Alicantinos as well as the tourists who visit the museum. It's another attraction for the port's Volvo Zone," Frostad added.