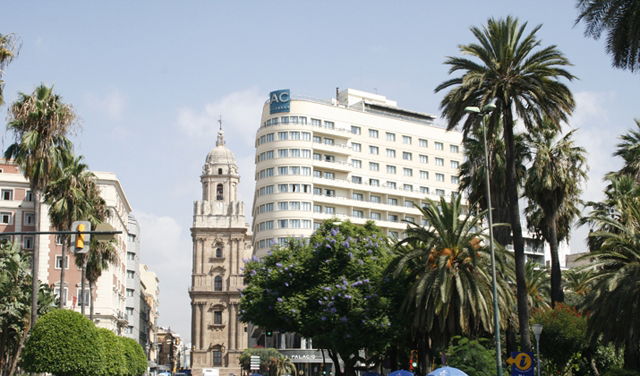 Easter brought €29 million to Malaga city, €5 million more than last year, according to the mayor, Francisco de la Torre.
The mayor said that data had been "very positive" and that Easter had been a "huge success" for the city, adding that it had been the best Easter for years.
On Maundy Thursday, hotel occupancy levels were close to 98%, and that over the 10-day Easter period, the levels were close to 90%, 4% more than last Easter.
On average, tourists stayed in the city 4.9 days and there were also 160% more cruise ship passengers.
The mayor pointed out that Malaga is gaining popularity as a tourist destination, both amongst foreign and Spanish tourists, thanks to the cultural attractions, gastronomy, cruises and congresses.
He said that internet bookings are increasing which is why more has to be done to promote the city online.