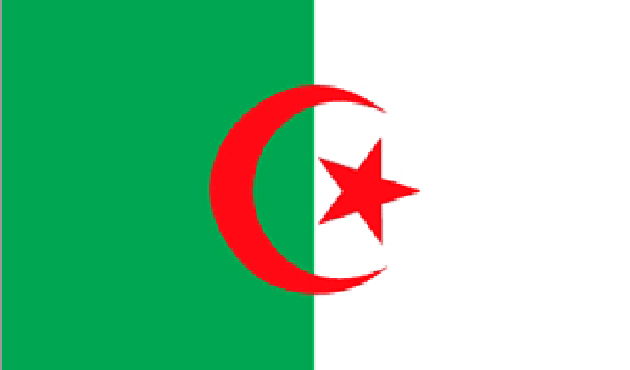 Alicante city hall is searching for the best site for a recently-donated statue.
It was presented by a group of Pieds Noirs who settled in Alicante in the early 1960s.
Of French and Spanish descent, they fled their homes after Algeria finally won its independence from France in 1962.
"In 2012 those who came to Alicante celebrated the 50th anniversary of the French and Spanish exodus," said a communiqué from Alicante city hall's Urban Image department.
Now, two years later, the Alicante Pieds Noirs have presented the sculpture – "of great artistic value and emotional meaning" in the words of city hall – in recognition of the welcome that awaited them in Alicante.