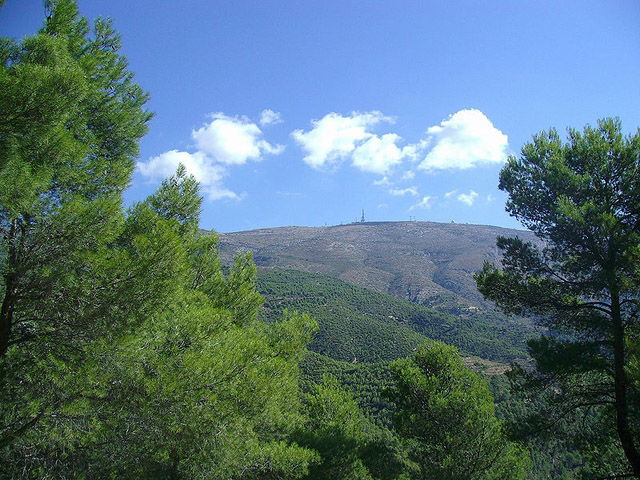 The Defence ministry has no plans for the abandoned Air Force base on the Aitana mountains.
It closed seven years ago and neither the Generalitat nor the Alicante Diputacion was tempted by the central government's offer to accept the base in exchange for the high cost of repairing and maintaining it.   
The Defence ministry admitted in reply to questions in the Madrid parliament that once all valuable and sensitive material was removed, nothing had been spent on upkeep.
"The nearest military unit and the Guardia Civil carry out necessary checks," said the ministry, adding that ceding the base without payment was not an option. 
"It is clear that the ministry does not know what it intends to do with the installation," complained MP Patricia Blanquer.  "Furthermore it is not fulfilling its obligation to maintain an asset that belongs to us all."