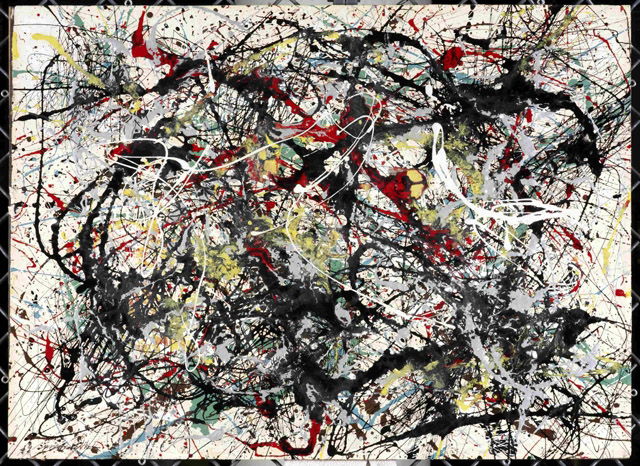 A Spanish art dealer wanted in the USA as a central figure in one of the biggest art swindles in the last decade has been arrested in Seville, Spain.
Reportedly, the art dealer, Jose Carlos Bergantiños Diaz, who has been sought for many months, was arrested by Spanish police last Friday at a luxury hotel in Seville.
Allegedly, Mr. Bergantiños has been fooling the art world for years, convincing a number of collectors to spend more than $80 million on fake masterpieces by painters like Mark Rothko, Willem de Kooning and Jackson Pollock.
Prosecutors said the galleries earned nearly $48 million in profits from the counterfeit paintings.
The fakes were made by a painter in Queens, NY, and were then artificially aged through exposure to extreme heat and cold before Bergantiños forged the signatures of artists like Pollock and Motherwell.
The painter has reportedly fled to his native China.
According to authorities, he was so shocked by his arrest that he had an anxiety attack and had to be attended by medics and hospitalized.
It is expected that he will be transferred to Madrid soon and that the US will request his extradition.
Bergantiños Diaz's Mexican-born partner, Glafira Rosales, 55, was indicted in August 2013.
She was accused of selling counterfeit modernist works over a 15 year period and was charged with selling 63 works priced at a total of more than $30 million to two Manhattan art galleries.
The pair allegedly told art galleries and buyers that the pieces belonged to an unnamed collector of Eastern European descent who supposedly inherited the paintings.
Alongside the criminal case the art swindle has led to a dozen civil lawsuits, with some of those who purchased the paintings seeking to recoup losses.