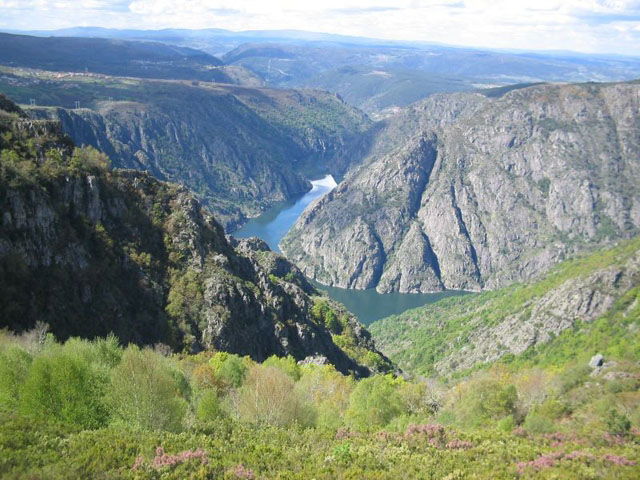 A Spanish mayor is offering an entire village – for free.
The hamlet of A Barca is being given away for nothing. There's just one condition. Whoever buys the place has to restore it to its former glory.
The 15,000 square meters in north-western Spain is a great project for those looking to do some renovation and restoration.
Local communities are hoping that the area will be rejuvenated by the project. A Barca consists of 12 houses, nestled amid overgrown vegetation.
Whoever takes on the project will have to preserve the houses. Another requirement for the development plan is to provide employment for people in the community.
Centuries ago, A Barca (which translates as 'small boat' in Galician), was part of the royal road to Castille. It later served as a transportation hub for people, animals and goods crossing the Miño river.
The mayor of the municipality, Avelino de Francisco, said he is still looking for the right owner – despite over a thousand proposals made since March.
According to Spanish newspaper, El Pais, the project that is being considered the most seriously at the moment is a British company that wants to turn A Barca into a rehabilitation centre for people suffering from cardiovascular disease.
The mayor told BBC News: "[For] the person who comes here, the goal is to come and relax, there is no stress here…
"We have hot springs, areas of rivers, mountains, we have wonderful hiking areas."
Reportedly, there are nearly 3,000 other empty villages in rural Spain, with more than half being in Galicia. Many people left the villages to go to the cities in search of a better life.