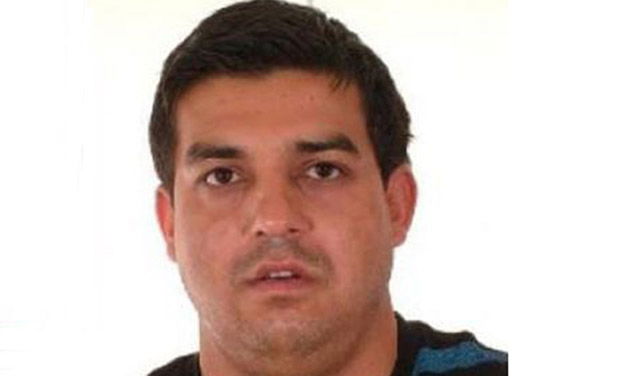 A suspected killer who is on Spain's Most Wanted list has been arrested in Britain.
Romanian Vasile Lupu, 36, was tracked down weeks after being named in a top 10 most wanted gallery of Spain's most dangerous fugitives.
UK police swooped on a Bedfordshire address after receiving a tip-off that Lupu was there.
UK officials are currently investigating how Lupu managed to enter UK despite a European arrest warrant being issued for his capture.
Lupu has been extradited to Spain, where he stands accused of the murder of Vicente Almela, 90, during a violent armed robbery.
The suspect's brother is also in a Spanish prison following extradition from Romania over the death of Mr Almela.
Mr Almela was found dead at his home in the village of Vall d'Uixo, near Castellon in eastern Spain, on February 24.
The pensioner is believed to have died of a heart attack after being bound by a gang of armed robbers. The man's 87-year-old wife Consuelo survived the attack.
The mayor of Vall d'Uixo, Oscar Clavell, said Mr Almela died from "anguish or fright" and declared three days of mourning following the funeral.
Lupu, who stands accused of murder, illegal detention, robbery with violence and wounding, is currently being held in a maximum-security prison in Madrid.
The UK's National Crime Agency said: "Vasile Lupu was arrested on April 2 and handed over to the Spanish authorities on April 11."
The Guardia Civil listed Lupu as one of their 10 most wanted at the end of March.