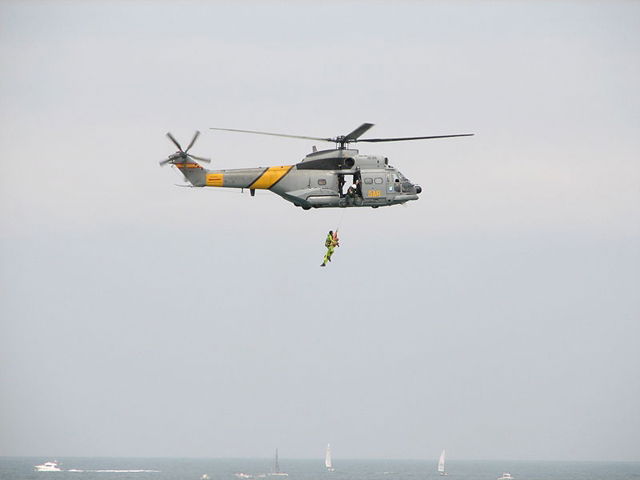 The Spanish government have revealed that a military helicopter that crashed into the sea near the Canary Islands was found on Sunday with the bodies of its four missing crew members inside.
The Super Puma helicopter crashed while practising a routine rescue operation on March 19. One crew member survived the accident.  
Spain's defence ministry said in a statement that the helicopter was found by a deep-diving robot in the early hours of Sunday morning at a depth of more than 2,300 metres.
The statement said: "According to images sent by the robot from the boat 'Ares', the four missing crew members are still inside."
The statement continued: "The helicopter was found at a depth of 2,363 metres, which has complicated the recovery operation."
Naval, police and maritime rescue services had been searching an area about 45 kilometres from Fuerteventura for the wreckage.
The island is one of the largest of the archipelago which lies off the northwest coast of Africa.