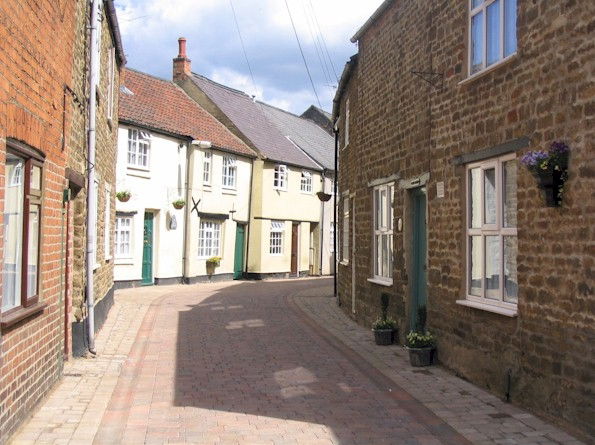 An earthquake has struck Rutland in the UK, waking residents bright and early.
The 3.2-magnitude quake hit Oakham in Rutland this morning (Thursday), with some residents describing it as a feeling like an "explosion" or "massive bang".
The tremor, which hit one of the most geologically-active areas of the UK, shook people awake at around 7am local time.
It was mainly felt in the Melton Mowbray and Oakham area, with reports of it being felt as far south as Wellingborough.
Rutland residents tweeted about the quake:
Former English rugby union player Austin Healey tweeted: "We've just had an earthquake in Oakham. The house was shaking for about 10 secs."
The British Geological Survey confirmed that seismologists are analysing data from the earthquake.
The UK experiences around 200 earthquakes a year, with the Rutland area being one of the most common locations.