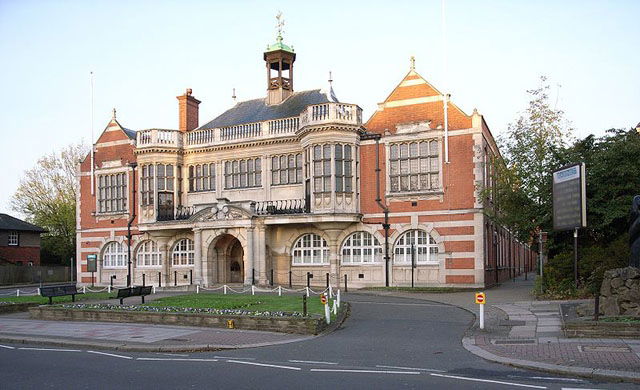 Residents in Barnet, north London, have been asked how they feel about a street name being renamed after Margaret Thatcher, who oversaw the constituency for 30 years.
After Thatcher died in April last year, Conservatives in Barnet asked for volunteers in Finchley, the Iron Lady's former constituency, to rename their street after the Grantham-born politician.
However, so far there has been a resounding 'no' to the plan, with residents not wanting the proposal to go ahead in their own street.
A year on from the proposition Barnet Council has received no applications for a name change to commemorate Thatcher, who became MP for Finchley in 1959 and was the country's Conservative Prime Minister between 1979 and 1990.
Council leader Richard Cornelius backs the idea of honouring the nation's first female Prime Minister with a name change.
However, he says that a road in one of the borough's new developments may be named after Thatcher as an alternative.
Cornelius told the Hendon and Finchley Press: "It will come. We will find somewhere, but it may have to be on one of the new developments.
"We are just waiting for an opportunity or a sensible suggestion.
"It may well be that a road would like to volunteer to be renamed Thatcher Way.
"There must be a road full of Tories. We are looking for one to come forward."