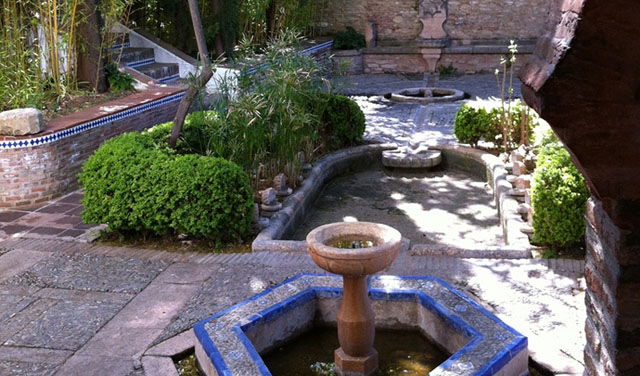 One of Ronda's most-visited monuments, the Mondragon palace, is to get a facelift.
Once the residence of the Moorish king Abbel Malik and the sultan of Morocco Abul Asan, the palace is Ronda's most popular tourist venue, after the bullring, bringing in thousands every year.
The state of ill-repair of the building was noticed by the curators of the municipal museum which the palace houses.
Among other repairs that are needed are the tiles which are coming off the walls on one of the patios and some of the roofs are in need of repair before they start leaking which would ruin the interior of the building.
A budget of €60,000 has been approved by the Diputacion de Malaga provincial government and the works should be completed in approximately one month.