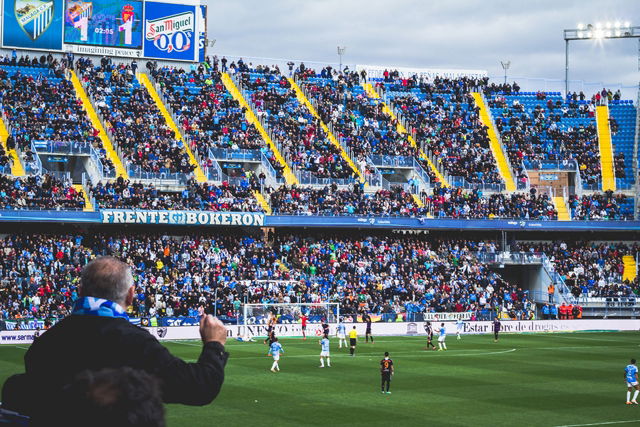 The National Police have arrested a man suspected of illegally accessing the email account of Malaga Football Club's general manager.
Malaga FC´s legal representative approached the police when the club became suspicious that someone was reading private emails related to the club´s business and filtering the information to online sports news writers.
These actions were damaging the club financially and had caused the failure of several business deals.
Police proceeded to analyse the email account in question and have detained a 40-year-old Italian man who worked at the club until last year.
He is accused of passing on confidential information relating to the club´s activities.