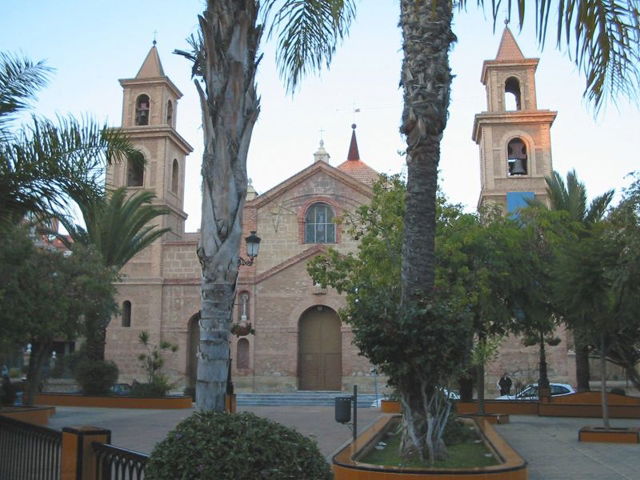 Solemn processions take place tonight (Thursday) from midnight in Torrevieja from the Plaza del Calvario with the 'Nuestra Señora de la Piedad' float.
The route will follow from Plaza del Calvario along Calle's Santísima Trinidad, San Jose, Maria Parodi, Caballero de Rodas and Plaza de la Constitucion.
Tomorrow (Good Friday) sees the city's Holy Burial Procession take place at 8pm from the Inmaculada Concepción Church.
The floats will travel along the Plaza de la Constitución and streets Caballero de Rodas, Patricio Pérez, Ramón Gallud, Zoa, Ulpiano, Moriones and Caballero de Rodas.
Saturday sees the 'Great Drum Roll' procession leave from the Virgen del Carmen cultural centre at 10.30pm and finishing in the Plaza de la Constitucion.
On Easter Sunday the Procession del Encuentro leaves the Inmaculada Concepcion Church at 8am.
Floats will be carried in different directions before meeting at the crossroads between Calle Roads and Azorin.