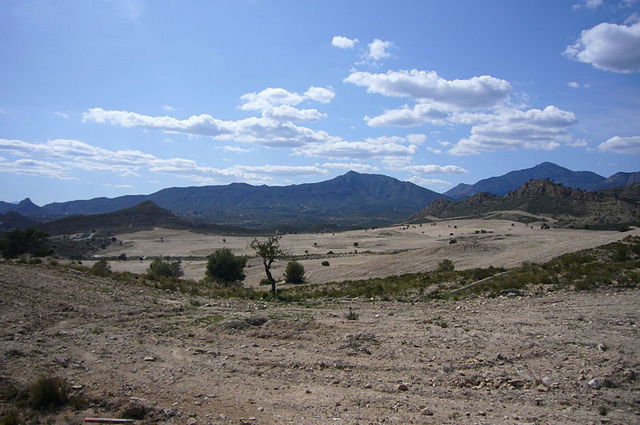 Owing to months of drought, the Alicante Diputacion fire-fighting helicopter is now in service.
Last year the helicopter was expected to be in use from May onwards although legal issues delayed this until July.
The Alicante countryside and wooded areas are so dry and the fire-risk is so high that this year the Diputacion has brought forward the date to Easter.
The helicopter, which is based at the San Vicente fire station and will be used for fire extinction and rescue purposes, is costing the provincial authorities €770,000 for the six months it is in use.
The Diputacion did not underestimate the early fire risk, as 65 hectares of land were recently lost to forest fire near the village of Benifato, on the northern foothills of the Aitana mountain range.
Owing to the steep and rocky terrain, five fire-fighting aircraft had to assist firemen on the ground.
Fire brigades and four aircraft were required that same day near the Beniarres reservoir in the inland area of El Comtat.
Approximately 11 hectares of woodland and scrub were destroyed but firemen were assisted by unexpected but persistent drizzle, they said later.