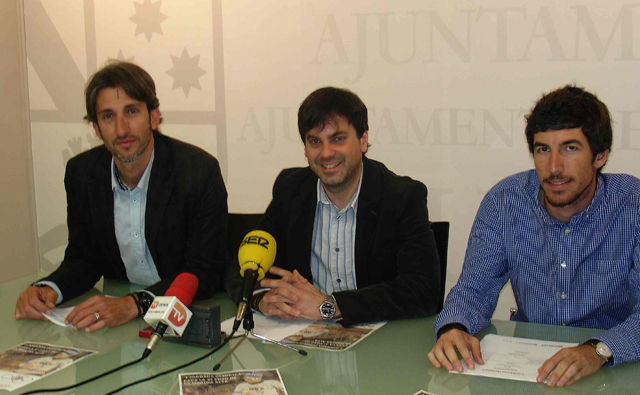 Most over-65s have seen an Olympiad or two in their time and now they can participate, too.
Denia council, in conjunction with the CEMA sports consortium and local Physical Education students, is holding the first Marina Alta Third Age Olympics.
The project entitled Olimpic – a "first" for Spain – is the creation of sports expert Emilio Monfort.
It will be held on May 25 at Denia's municipal sports centre and swimming pool.
Monfort's venture is singled out by the way he has adapted sports activities to the abilities of the not-so-young, the organisers said.
The 100 and 400 metre races are now marches, as is the relay. Similarly, the swimming relay and the 25 and 50 metre races will be free-style.
In volleyball the usual ball has been substituted for one that is made of foam rubber and competitors are allowed to touch the ball with the entire hand.
Olimpic is open to all aged between 65 and 75, with a maximum of 30 participants from each Marina Alta town.
Those aged between 60 and 64 may also take part but without being placed.
The pre-registration period ends on April 21 and confirmations should be in by May 12.