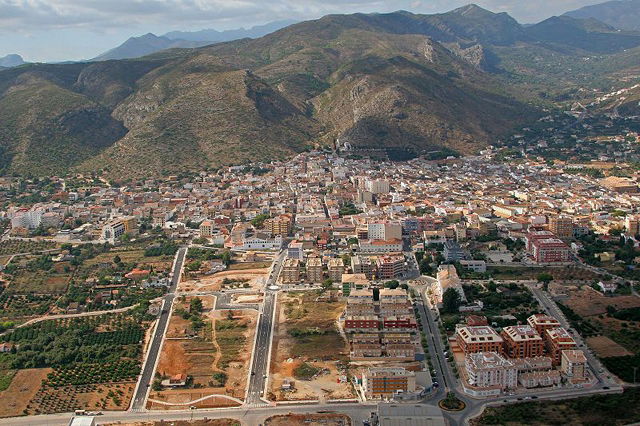 Pedreguer's Cova del Comte cave has prehistoric art and hints of cannibalism amongst its earliest inhabitants.
But 20,000 years after it was first inhabited there is insufficient local money to uncover more of its secrets.
Pedreguer town hall and the Cirne Foundation, which hopes to lead excavations at the cave, decided to turn to crowd-funding to fund the project.
As recently reported in the Euro Weekly News, the first archaeological soundings in the cave revealed sketched outlines of horses and goats and the bone of a human adolescent.
Score-marks suggested that the flesh was deliberately removed by humans using primitive tools.
There is still much to discover, archaeologists said, but excavations will cost around €18,000 according to Cirne Foundation estimates.
Pedreguer town hall is allocating €8,000 but another €10,000 must be found from somewhere.
This is where crowd-funding comes in, with the public asked to make  contributions, however small.
The town hall has set up a current account to this end and anyone interested in assisting can donate to ES37 2038 6280 3560 0001 1331.