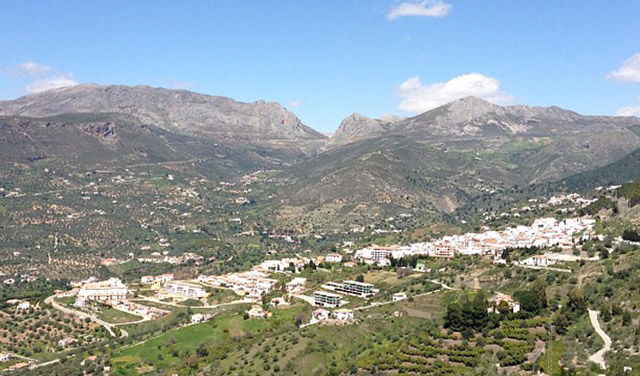 The Arcos case has arrived at the Provincial Court in Malaga after five years of investigation.
The case deals with urban planning corruption in the village of Alcaucin.
Forty nine defendants are involved including the ex-mayor, Jose Manuel Martin Alba, and the Provincial Government´s former deputy head of Architecture, Jose Mora.
Due to its size and complexity Arcos is expected to occupy the already overloaded court for at least a year.
Judges are currently seeking a date to begin examining almost 80 boxes of evidence, which have already been transferred to the court, but their task is complicated by the fact that they are already dealing with many other large-scale cases of a similar nature.