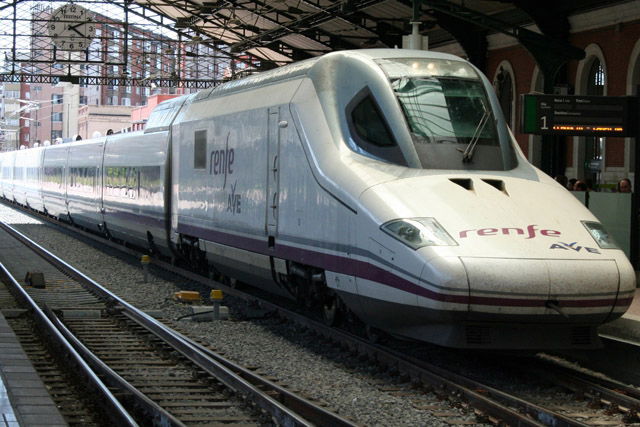 The conservatives (PP) have begun a political campaign based on the "failure" of the Junta de Andalucia regional government with regard to the construction of the AVE between Antequera and Sevilla.
77 kilometres of line between Marchena and Antequera have already been built but the Junta has now decided that it is impossible to finish the task and is preparing to voluntarily refund €180 million, previously loaned to them by the European Investment Bank.
By doing this the regional government will avoid having to pay an even greater amount in the future, as compensation for not having completed the project.
The opposition has described this operation as "a scandal" and defined the Junta´s management of the situation as "deplorable".
One of the most criticized aspects of the affair was the fact that the Antequera-Sevilla line was the Junta´s idea in the first place.
The Spanish Government intended to link Malaga with Sevilla by using the existing line passing through Cordoba and this work would have been completed using European funding, at no cost to the regional administration.
The Junta considers that their plan offers significant advantages for the local population and has stated that the refund does not imply that the project has been abandoned.